Due to Novel Corona Virus infection,suddenly, in addition to Hubei province's important hospitals are searching for masks, protective clothing and different protecting materials, Guangdong, Zhejiang, Henan, Shandong, Kunming and other regional hospitals have additionally issued masks, protecting garb and other protecting materials. All stock ran out. 'Can't purchase a mask!' It has emerge as a national distress.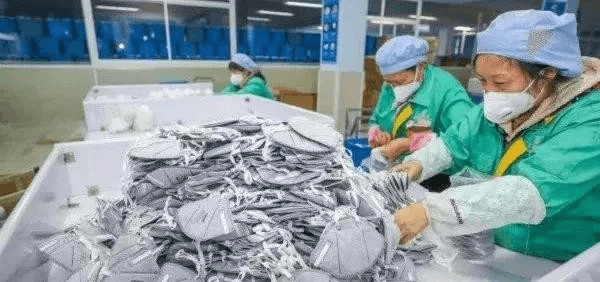 Although, all over the u . s . a . mask manufacturing businesses have been full capability to produce, however why is nevertheless in short supply? Originally, in addition to uncooked materials, transportation and different reasons, there is an important reason, is that the degree of automatic production of protective materials such as masks, shielding garb is now not perfect. At present, the N95 mask is in brief grant because of its smooth cloth and semicircular structure, which is tough to understand computerized loading and unloading.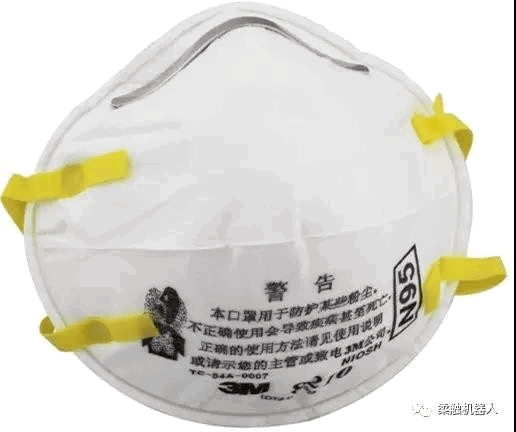 Ordinary surgical masks or protecting clothing also use a massive range of non-woven substances with breathable, smooth characteristics. It makes automatic layering, dealing with emerge as difficulties in the industry, proscribing the level of automation of manufacturing equipment.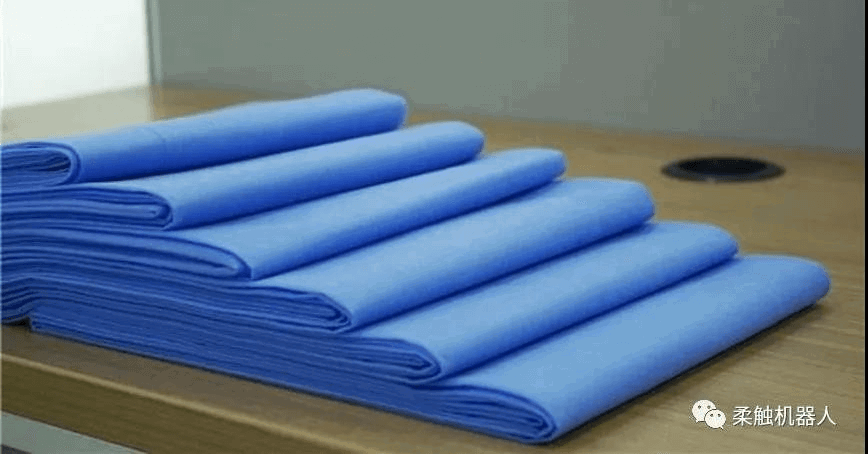 As an professional employer in soft grasping solutions, Rochu has amassed a lot of journey in this area, and has complete and mature solutions. We can help the manufacturing of automation equipment for such manufacturers.
Aimed at the shortage of protection articles market, to actively respond to a country referred to as on to meet the wishes of the countrywide people's protection, Rochu will furnish help to the society at the first time, announce that seeing that February 5, 2020 (the particular deadline adjustment is challenge to coronavirous outbreak time), Rochu Robotics will furnish free tender grippers for production masks, shielding apparel and different merchandise production line gear integrator partners.
In short, as long as you are the tools provider of mask and defensive garb etc., please call our hotline as soon as feasible (China:400 0155058,Overseas:+86 15051710190,sales@egroeco.com), we will supply you with free technical options and tender grippers as quickly as possible.
In this war of all people, even though we can now not battle like scientific staff, but as smooth gripper experts, also as an alumni corporation of WUHAN University, we use their very own way in the battle, can be geared up with the identify of emergency gear production, meet the present, warm the future!We can overcome the difficulties Together!